today's guest (last but not least!!) is rin dawson from papered thoughts. it took me about an hour to upload this post simply because i got so caught up in studying all the details of each envelope below. rin is the
best mail artist i know
. she's creates a neat chaos - something i am always aspiring to!
hello hello hello! i am rin from over at
papered thoughts
- i was super stoked that kaitlyn asked me to guest blog her monday "snail mail" post! i've decided to share a few of my
many
favourite envelopes i've sent / received. here goes nothing..

there is just something about that old fashioned red & blue that makes my heart skip a beat..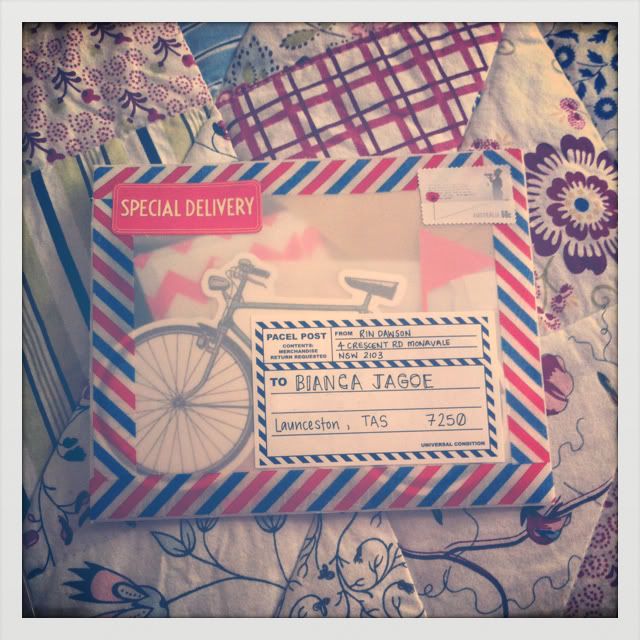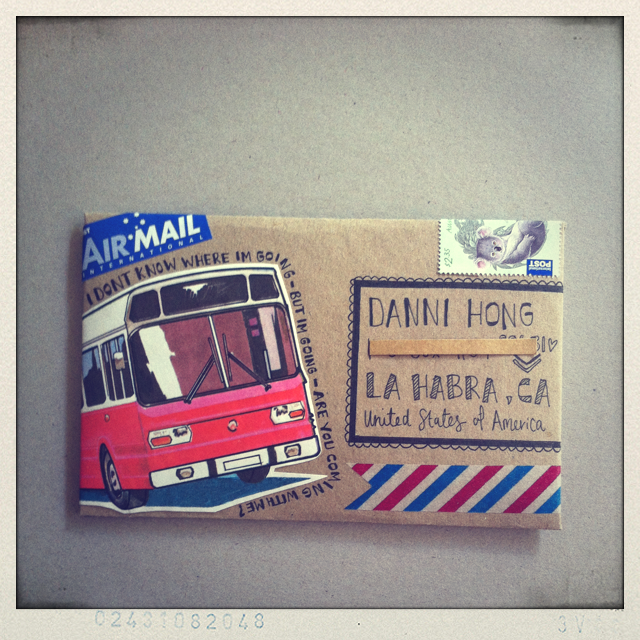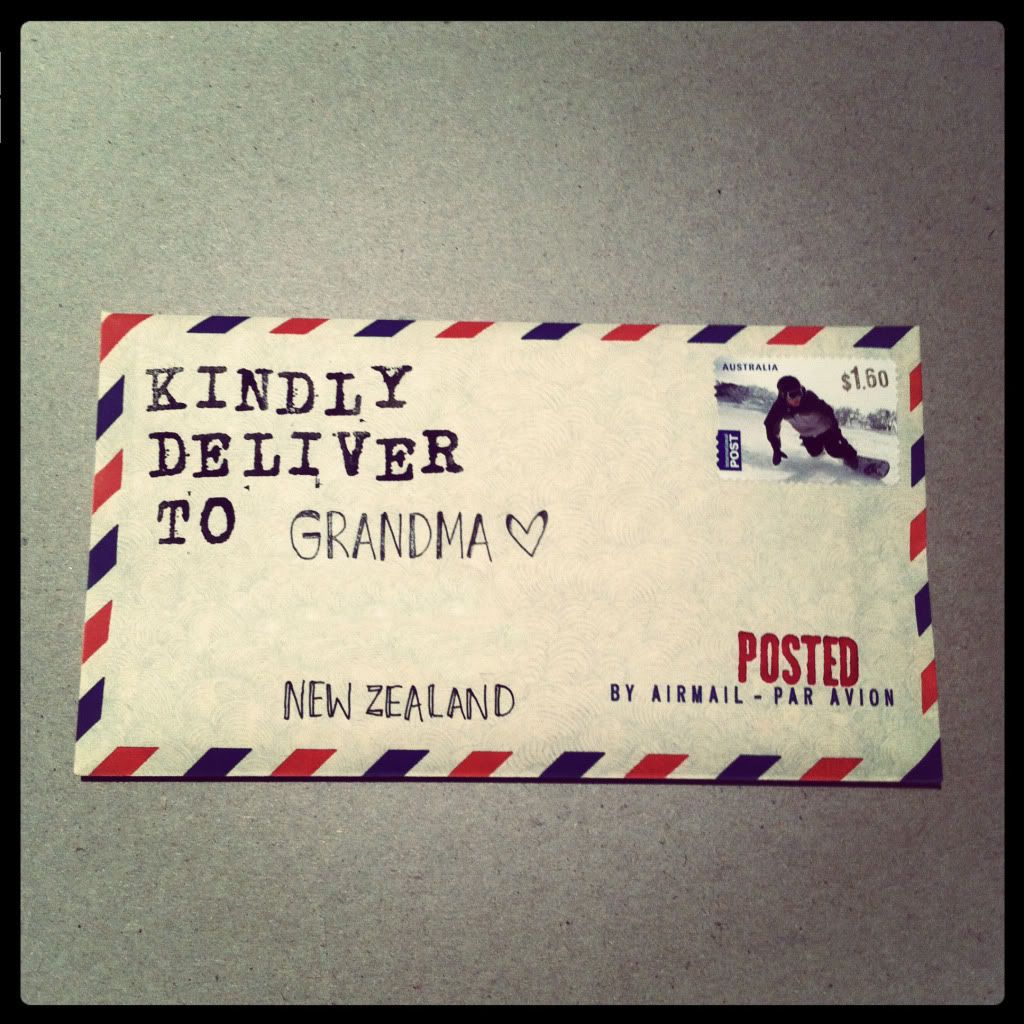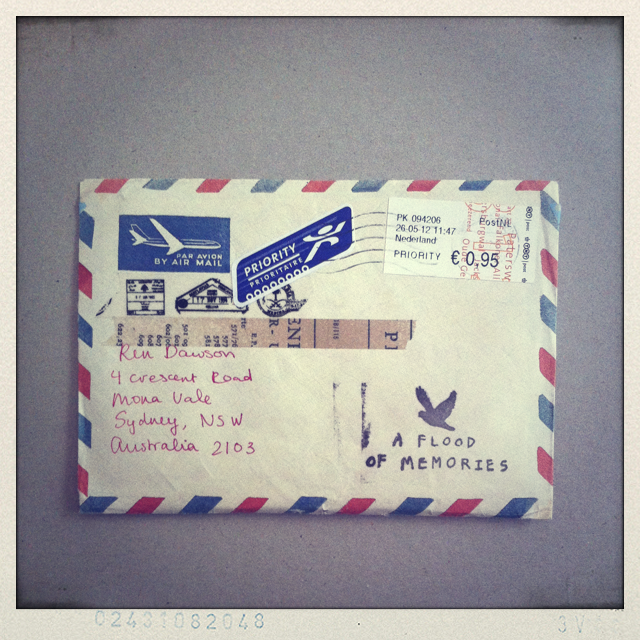 Is there anything better than a burst of colour delivered right to your mail box?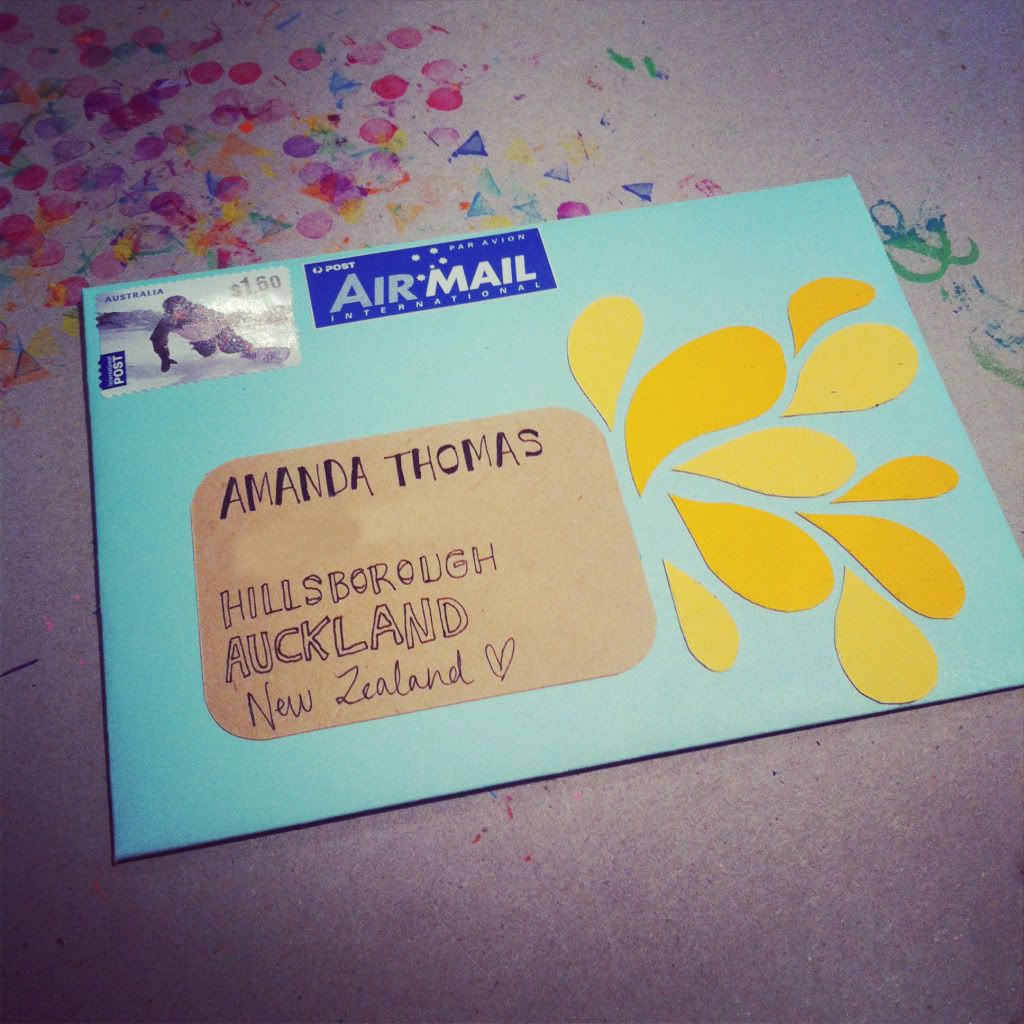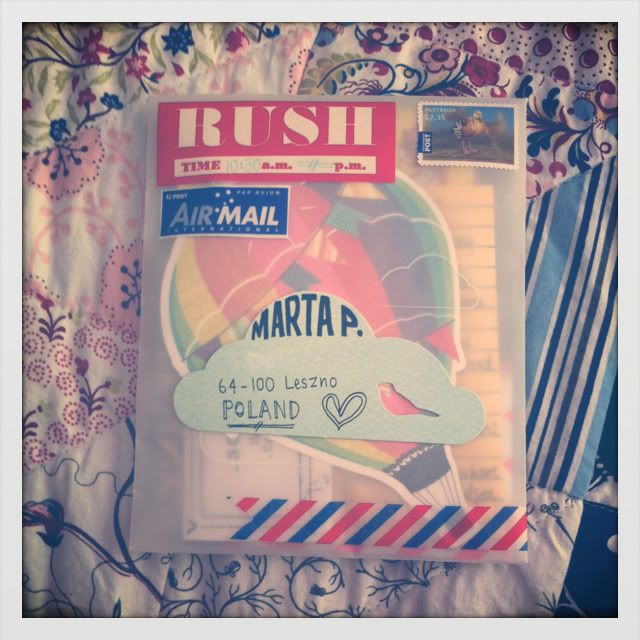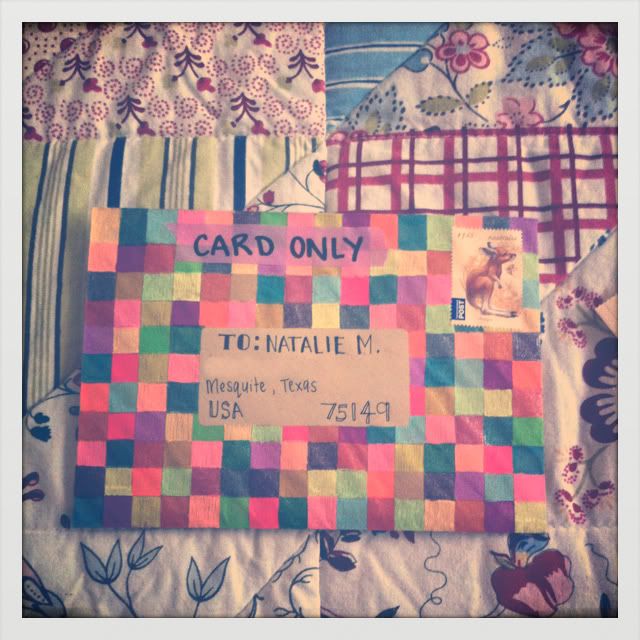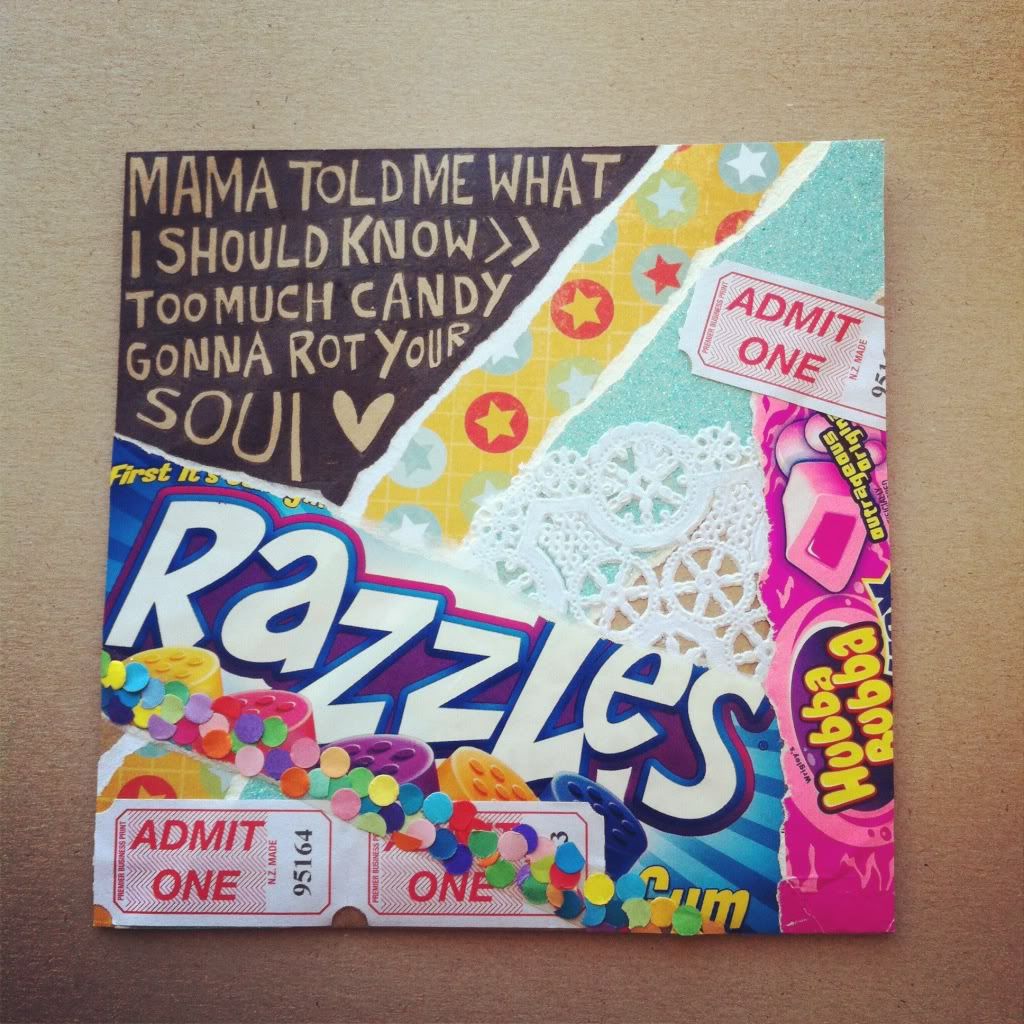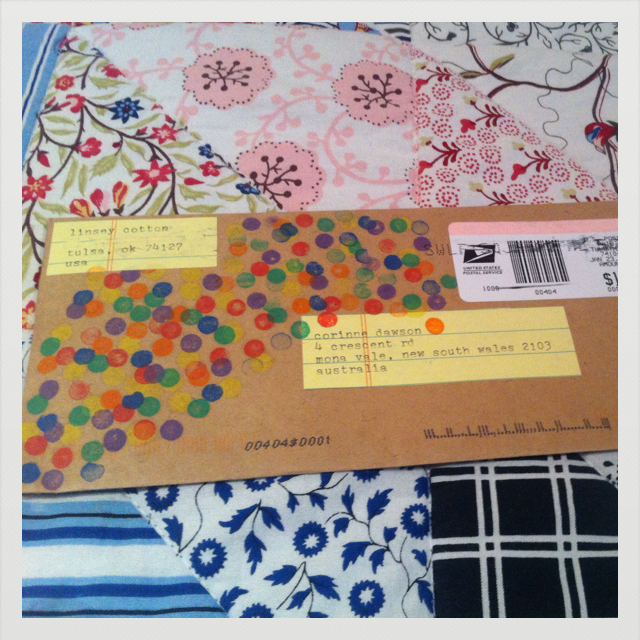 a hand-drawn envelope just for me! tou are too sweet!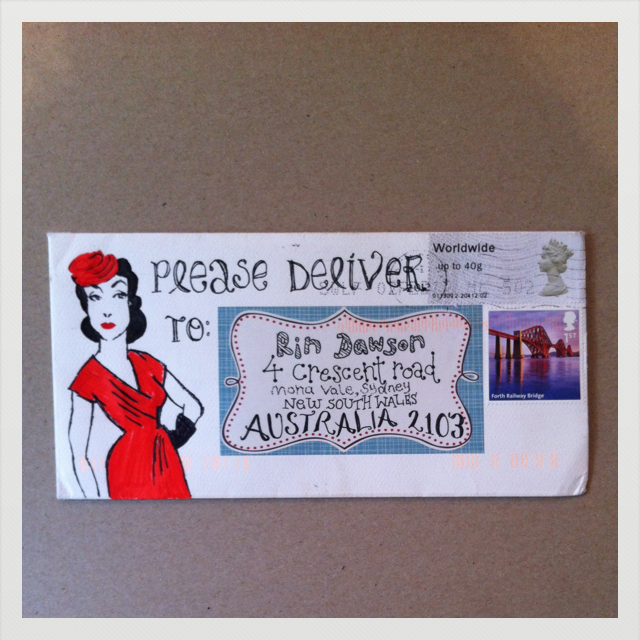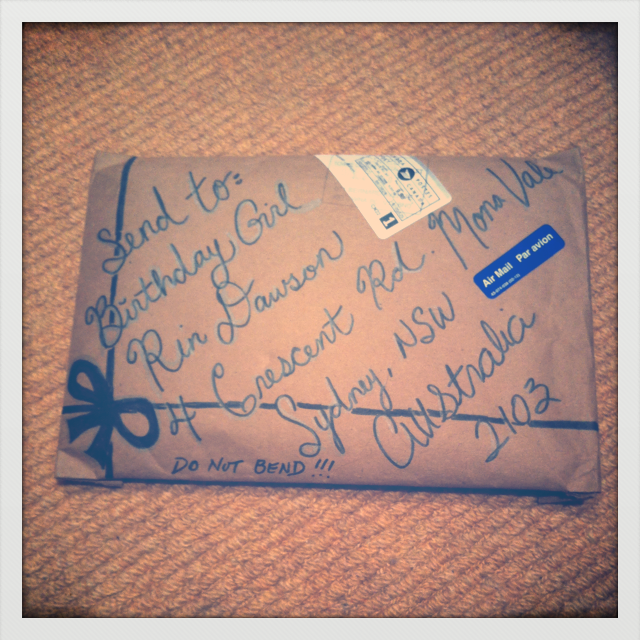 ephemera refers to things that exist, or are used and enjoyed for only a short time.. they may not have been made to last the ages, bu they do make the prettiest envelopes i ever did see.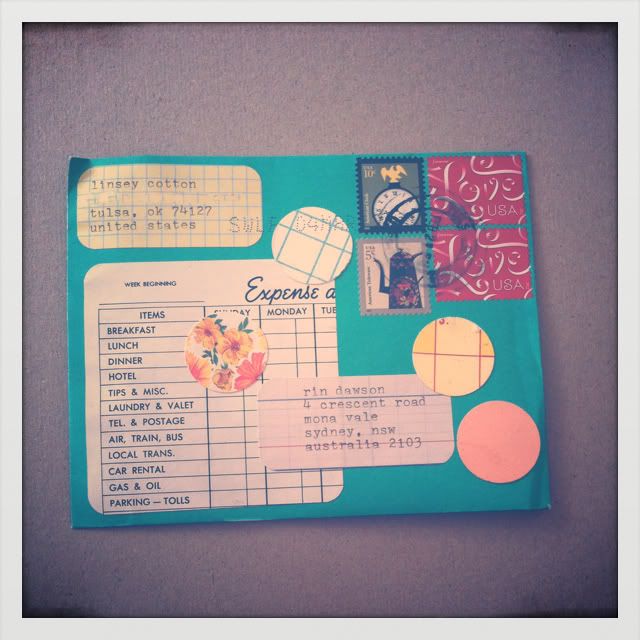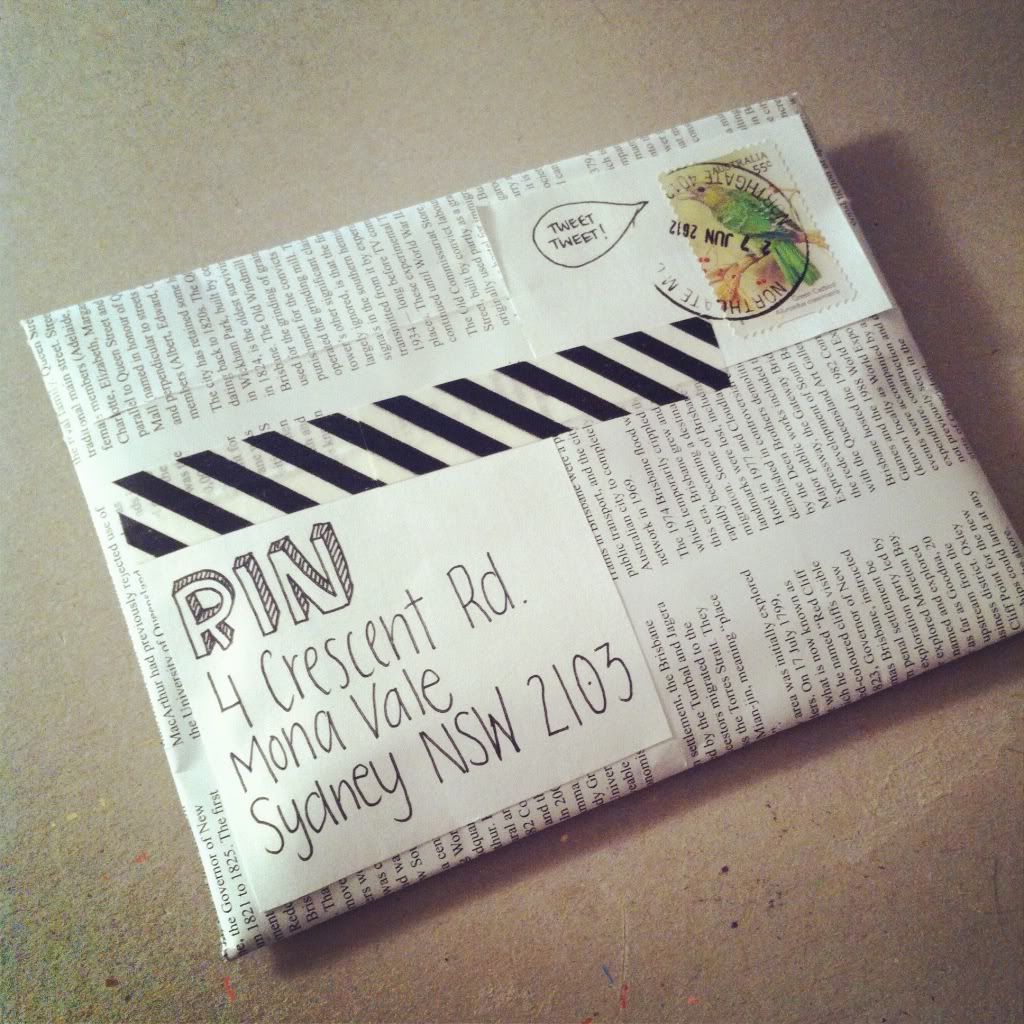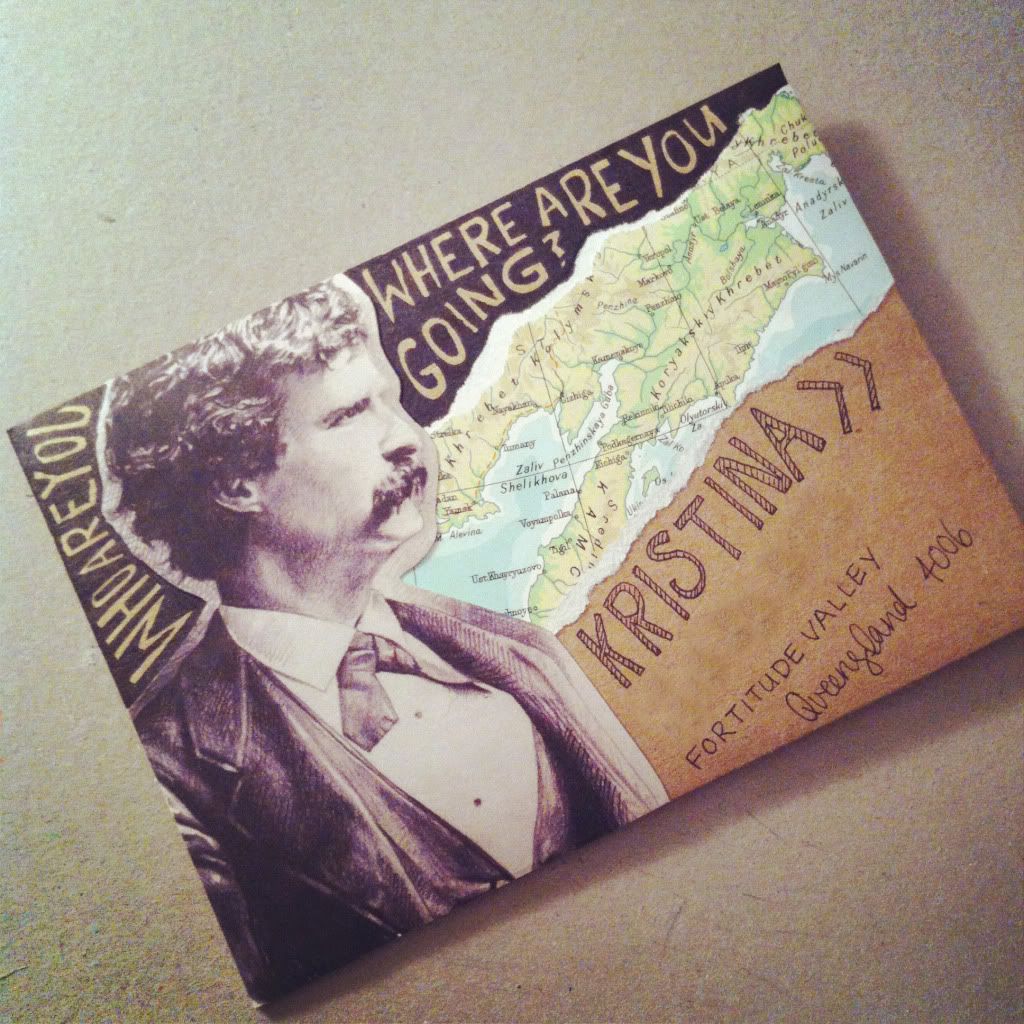 okay lovelies! well i hope i've inspired you a little bit - go get some stamps & send some pretty mail!